---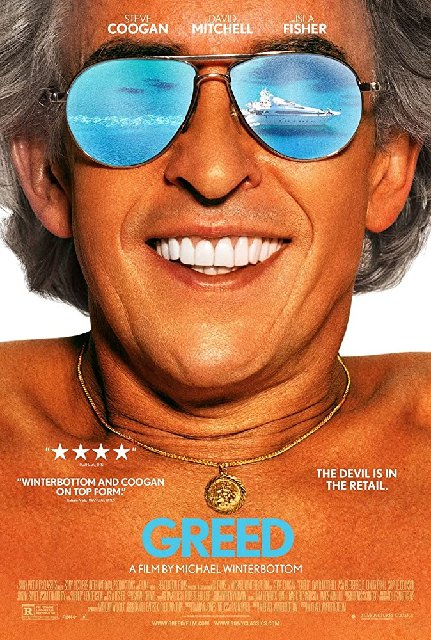 Greed is the fictional story of a retail billionaire, set in the glamorous and celebrity-filled world of luxury fashion, which is centered around the build up to a spectacular 60th birthday party in an exclusive hotel on the Greek island of Mykonos.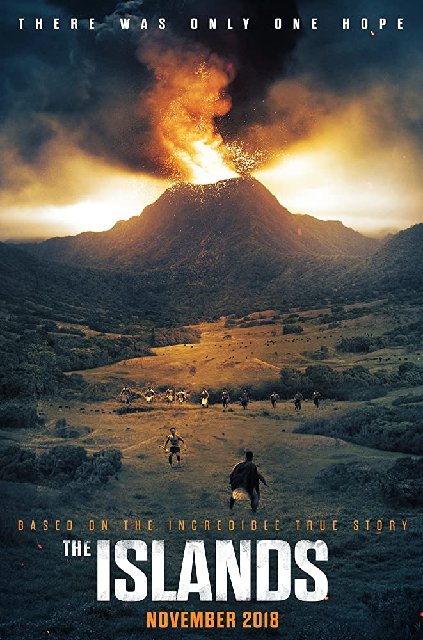 The film, shot entirely in Hawaii, is based on the incredible true story of Chiefess Kapio-lani who descended into an active volcano to demonstrate her new found faith in Christ and who ushered in a new beginning in Hawaii.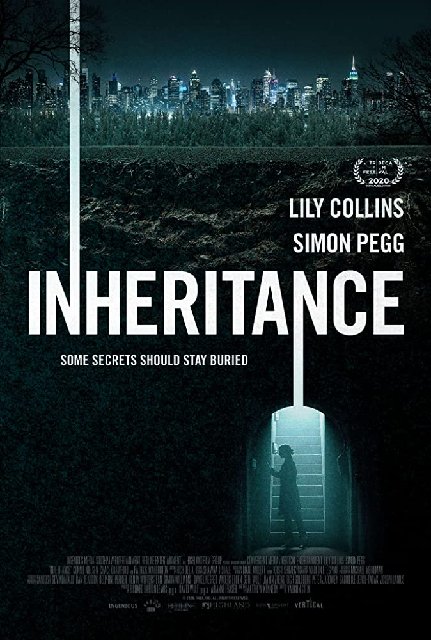 A patriarch of a wealthy and powerful family suddenly passes away, leaving his wife and daughter with a shocking secret inheritance that threatens to unravel and destroy their lives.