---
4:49 PM
Farming (2018) English language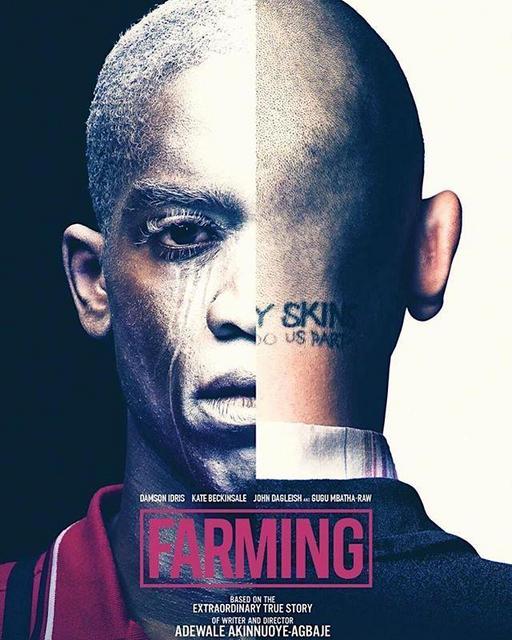 Based on his own life story, Adewale Akinnuoye-Agbaje's FARMING charts the extraordinary journey of a young Nigerian boy who is fostered (Farmed) out to a white couple, struggles to find an identity, and falls in with a skinhead gang in 1980's England. Told with brutal honesty, FARMING is an unflinching autobiographical portrait of a young man who must battle the odds and realize that, in a world of hate, his toughest battle will be learning to love himself.
Activate your browser's adblock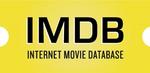 INFO: Σε περίπτωση που η ταινία σας κολλάει πατήστε pause (παύση) για 2 με 5 λεπτά το πολύ, ώστε να φορτώσει.
In case your movie is stuck press pause for 5 minutes in order for it to load.
Views:
134
|
|
|