---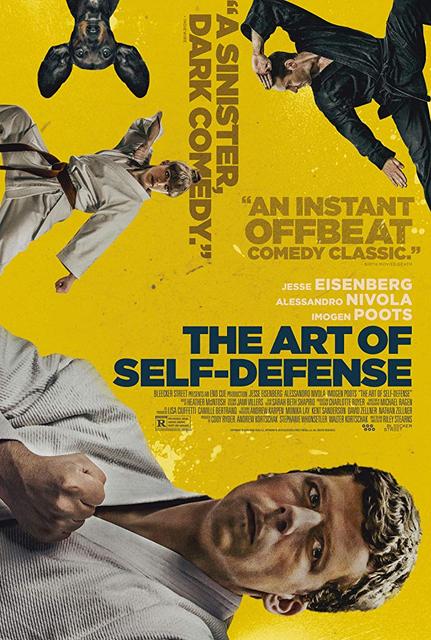 After he's attacked on the street at night by a roving motorcycle gang, timid bookkeeper Casey (Jesse Eisenberg) joins a neighborhood karate studio to learn how to protect himself. Under the watchful eye of a charismatic instructor, Sensei (Alessandro Nivola), and hardcore brown belt Anna (Imogen Poots), Casey gains a newfound sense of confidence for the first time in his life. But when he attends Sensei's mysterious night classes, he discovers a sinister world of fraternity, brutality and hyper-masculinity, presenting a journey that places him squarely in the sights of his enigmatic new mentor.
&nbsp ... Read more »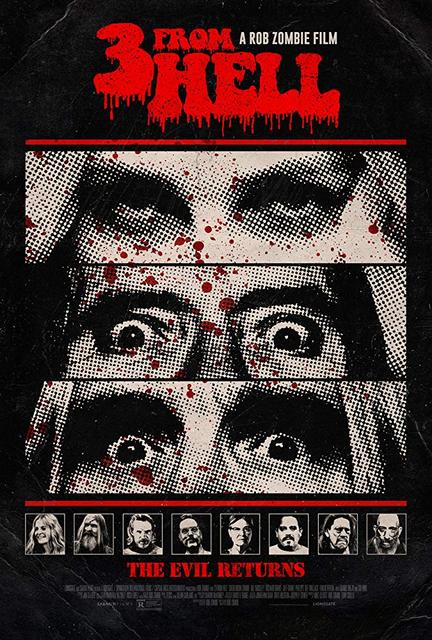 After being imprisoned for 10 years, the "Devil's Rejects" are back at it again. Otis (Bill Moseley) escapes prison, meets Winslow (Richard Brake), and devises a plan to get his sister Baby (Sheri Moon Zombie) out too. The Rejects make their way down the road and into Mexico, killing countless people on their way. They find a place to stay, but are soon bombarded with a large group of killers- killers who are after these Three From Hell. Only one group can come out alive, and with the experience these three have, it'll just have to be one great killing joyride.
... Read more »