---
In this terrifying horror-thriller, Gail (Radha Mitchell, Silent Hill) is forced to come to terms with Josh, her new stepson, at a remote country home. After stealing an evil talisman from a mysterious neighbor, Josh has sinister dreams of his dead mother--who commands Josh to murder Gail. When Josh's dad (Henry Thomas, "The Haunting of Hill House") returns, he and Gail suspect that their son has been possessed by an ancient, bloodthirsty spirit. Is it too late to save Josh's life--or their own?
Follows one day in the life of Jane (Julia Garner), a recent college graduate and aspiring film producer, who has recently landed her dream job as a junior assistant to a powerful entertainment mogul. Her day is much like any other assistant's - making coffee, changing the paper in the copy machine, ordering lunch, arranging travel, taking phone messages, onboarding a new hire. But as Jane follows her daily routine, she, and we, grow increasingly aware of the abuse that insidiously colors every aspect of her work day, an accumulation of degradations against which Jane decides to take a stand, only to discover the true depth of the system into which she has entered.
... Read more »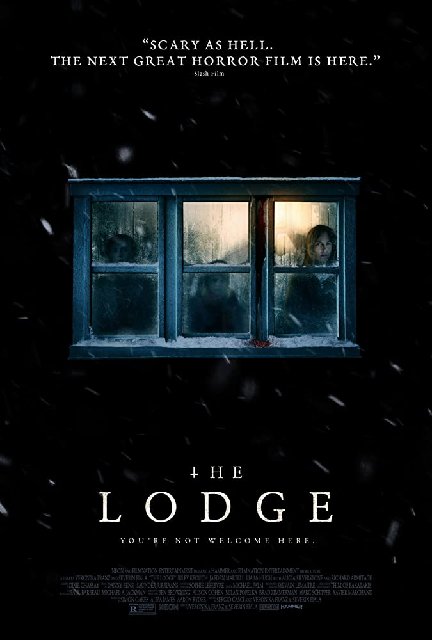 A bone-chilling nightmare from the directors of GOODNIGHT MOMMY, THE LODGE follows a family who retreat to their remote winter cabin over the holidays. When the father (Richard Armitage) is forced to abruptly depart for work, he leaves his children, Aidan (IT's Jaeden Martell) and Mia (Lia McHugh) in the care of his new girlfriend, Grace (Riley Keough). Isolated and alone, a blizzard traps them inside the lodge as terrifying events summon specters from Grace's dark past.


... Read more »