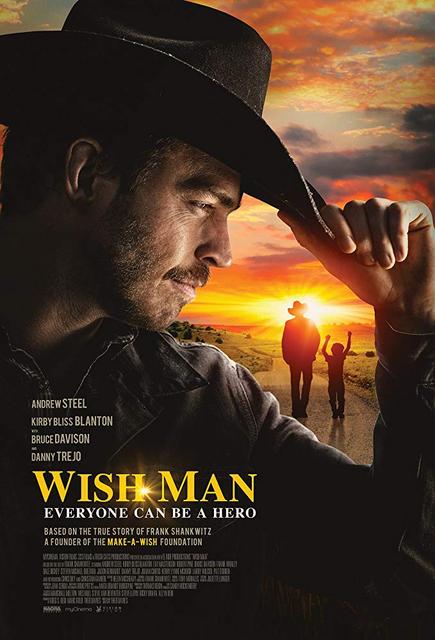 A motorcycle cop is still haunted by the traumatic separation from his father when he was a boy. After surviving a near-fatal accident and being framed for police brutality, his whole world falls apart. Unexpectedly, he finds hope in the shape of a terminally ill boy, who reunites him with his father after 28 years. To honor the boy, he creates the Make-A-Wish Foundation.
Activate your browser's adblock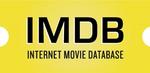 INFO: Σε περίπτωση που η ταινία σας κολλάει πατήστε pause (παύση) για 2 με 5 λεπτά το πολύ, ώστε να φορτώσει.
In case your movie is stuck press pause for 5 minutes in order for it to load.