---
7:43 AM
Togo (2019) English language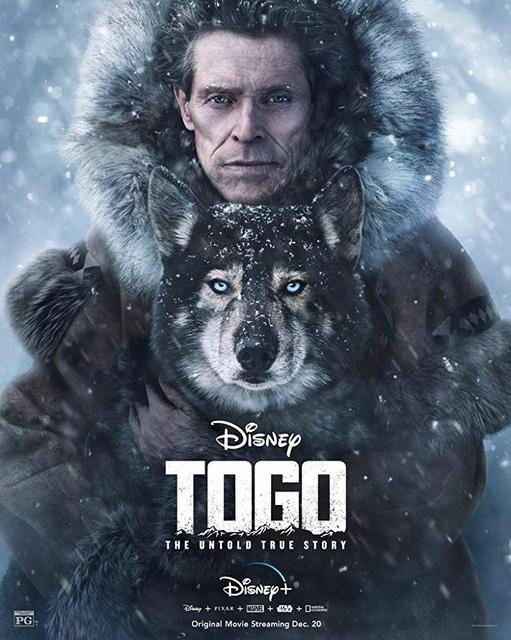 From Disney+, "Togo" is the untold true story set in the winter of 1925 that takes you across the treacherous terrain of the Alaskan tundra for an exhilarating and uplifting adventure that will test the strength, courage and determination of one man, Leonhard Seppala, and his lead sled dog, Togo.
Activate your browser's adblock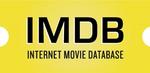 INFO: Σε περίπτωση που η ταινία σας κολλάει πατήστε pause (παύση) για 2 με 5 λεπτά το πολύ, ώστε να φορτώσει.
In case your movie is stuck press pause for 5 minutes in order for it to load.
Views:
92
|
|
|