---
8:03 PM
Tesla (2020) English language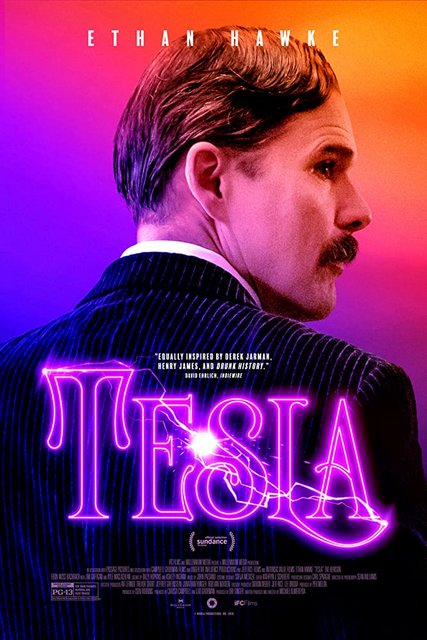 Brilliant, brooding inventor Nikola Tesla (Ethan Hawke) fights an uphill battle to bring his revolutionary electrical system to fruition. Increasingly displeased by the greed of fellow inventor Thomas Edison (Kyle MacLachlan), Tesla forges his own virtuous but arduous path toward creating the innovative alternate-current motor. His European nature is at odds with budding American industrialism, and the landscape of intellectual property is treacherous--and Tesla slowly becomes jailed in his overactive mind. His associate Anne Morgan (Eve Hewson) analyzes and presents his story as it unfolds, offering a distinctly modern voice in this scientific period drama.
Activate your browser's adblock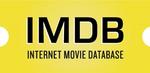 INFO: Σε περίπτωση που η ταινία σας κολλάει πατήστε pause (παύση) για 2 με 5 λεπτά το πολύ, ώστε να φορτώσει.
In case your movie is stuck press pause for 5 minutes in order for it to load.
Views:
13
|
|
|