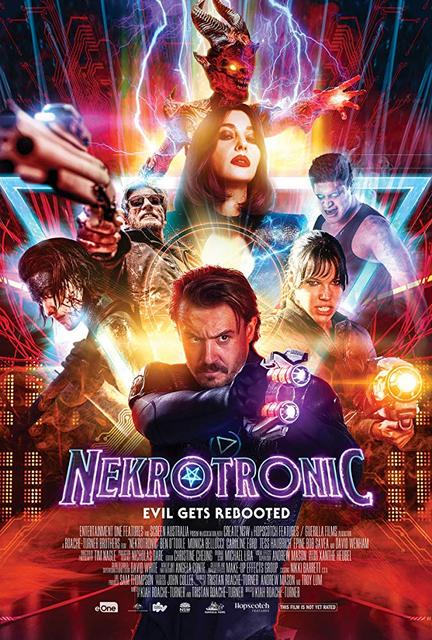 Howard North, a down-on-his-luck sewage worker, gets dragged into a global conflict between the Nekromancers, a family of badass demon hunters, and Finnegan (Monica Bellucci) -- an evil demon who absorbs people's souls to increase her power. When Howard finds out the truth behind Finnegan's past and her dark plans for the future, he teams up with his new friends to discover he is the ultimate Nekromancer, the only one with the power to defeat her and save the world.
Activate your browser's adblock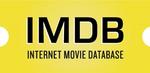 INFO: Σε περίπτωση που η ταινία σας κολλάει πατήστε pause (παύση) για 2 με 5 λεπτά το πολύ, ώστε να φορτώσει.
In case your movie is stuck press pause for 5 minutes in order for it to load.