---
8:58 AM
Maximillian (2019) English language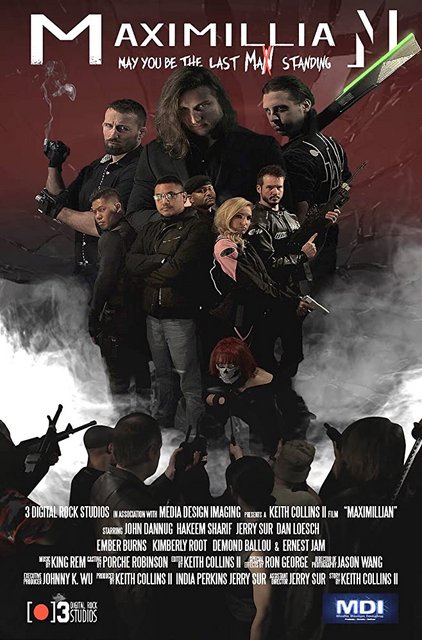 Hardened man Max (John Dannug) and comedic yet rational dude Sage (Hakeem Sharif) must have their wits and muscles at the ready to combat the deadly game they've chosen to participate in. Can they survive the endless wave of martial arts laden assassins including the tricky fighter Gin (Jerry Sur)? Will they last long enough to fight the Head Master (Matt Kane) himself?
Activate your browser's adblock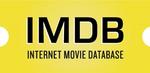 INFO: Σε περίπτωση που η ταινία σας κολλάει πατήστε pause (παύση) για 2 με 5 λεπτά το πολύ, ώστε να φορτώσει.
In case your movie is stuck press pause for 5 minutes in order for it to load.
Views:
43
|
|
|