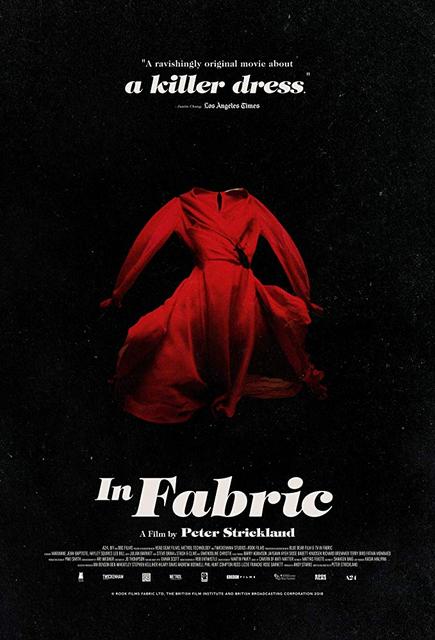 A lonely woman (Marianne Jean-Baptiste), recently separated from her husband, visits a bewitching London department store in search of a dress that will transform her life. She's fitted with a perfectly flattering, artery-red gown--which, in time, will come to unleash a malevolent curse and unstoppable evil, threatening everyone who comes into its path.
Activate your browser's adblock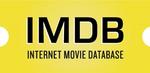 INFO: Σε περίπτωση που η ταινία σας κολλάει πατήστε pause (παύση) για 2 με 5 λεπτά το πολύ, ώστε να φορτώσει.
In case your movie is stuck press pause for 5 minutes in order for it to load.