---
9:02 PM
Dylda / Beanpole (2019) English subtitles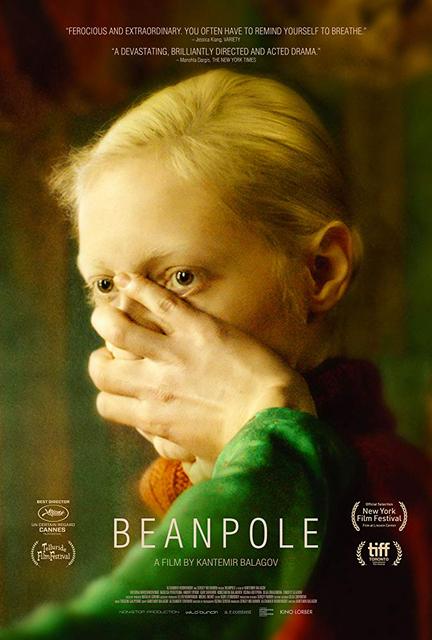 1945, Leningrad. World War II has devastated the city, demolishing its buildings and leaving its citizens in tatters, physically and mentally. Although the siege - one of the worst in history - is finally over, life and death continue their battle in the wreckage that remains. Two young women, Iya and Masha, search for meaning and hope in the struggle to rebuild their lives amongst the ruins. 26-year-old Kantemir Balagov follows TESNOTA, winner of the FIPRESCI Prize at the 2017 Cannes Film Festival, with a powerful period drama.
Activate your browser's adblock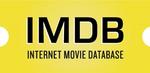 INFO: Σε περίπτωση που η ταινία σας κολλάει πατήστε pause (παύση) για 2 με 5 λεπτά το πολύ, ώστε να φορτώσει.
In case your movie is stuck press pause for 5 minutes in order for it to load.
Views:
111
|
|
|