---
8:26 PM
Arthur & Merlin: Knights of Camelot (2020) English language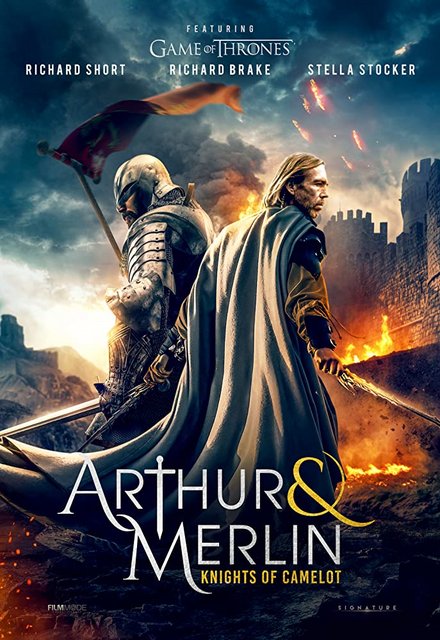 A much older King Arthur returns home after fighting the Roman Empire. His illegitimate son has corrupted the throne of Camelot. Now King Arthur must reunite with the wizard Merlin and the Knights of the Round Table and fight to get back his crown.
Activate your browser's adblock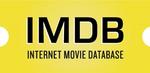 INFO: Σε περίπτωση που η ταινία σας κολλάει πατήστε pause (παύση) για 2 με 5 λεπτά το πολύ, ώστε να φορτώσει.
In case your movie is stuck press pause for 5 minutes in order for it to load.
Views:
22
|
|
|